The Hollywood Sound Museum is a 501c3 non-profit dedicated to sharing the craft of creating audio for entertainment — films, video, radio, gaming, and other media.

It was created by Steve Lee, who has worked as a "sound effects wrangler" — sound archivist, designer and editor — for over 35 years. Steve has gathered a team from many facets of audio creation to realize the Museum.

When built, the physical Museum will feature a variety of exhibits and displays detailing the origins and history of sound as well as its many uses in entertainment.

At the moment, The Hollywood Sound Museum is hosting virtual programming on our Patreon page. Subscriptions at various levels give our guests access to a library of material we have been creating to share the craft of entertainment audio… including our short form-series "Soundbites," and over 80 webinar interviews with a variety of sound professionals.

Here is some of what we are currently planning when the Museum comes to life at a permanent location…

The Museum will feature displays that tell the story of sound recording from its inception and early years to present day.

We are developing interactive exhibits and demonstrations showcasing the methods used to create a film's soundtrack (including Production Recording, Sound Design, Foley, ADR Editing, and Mixing).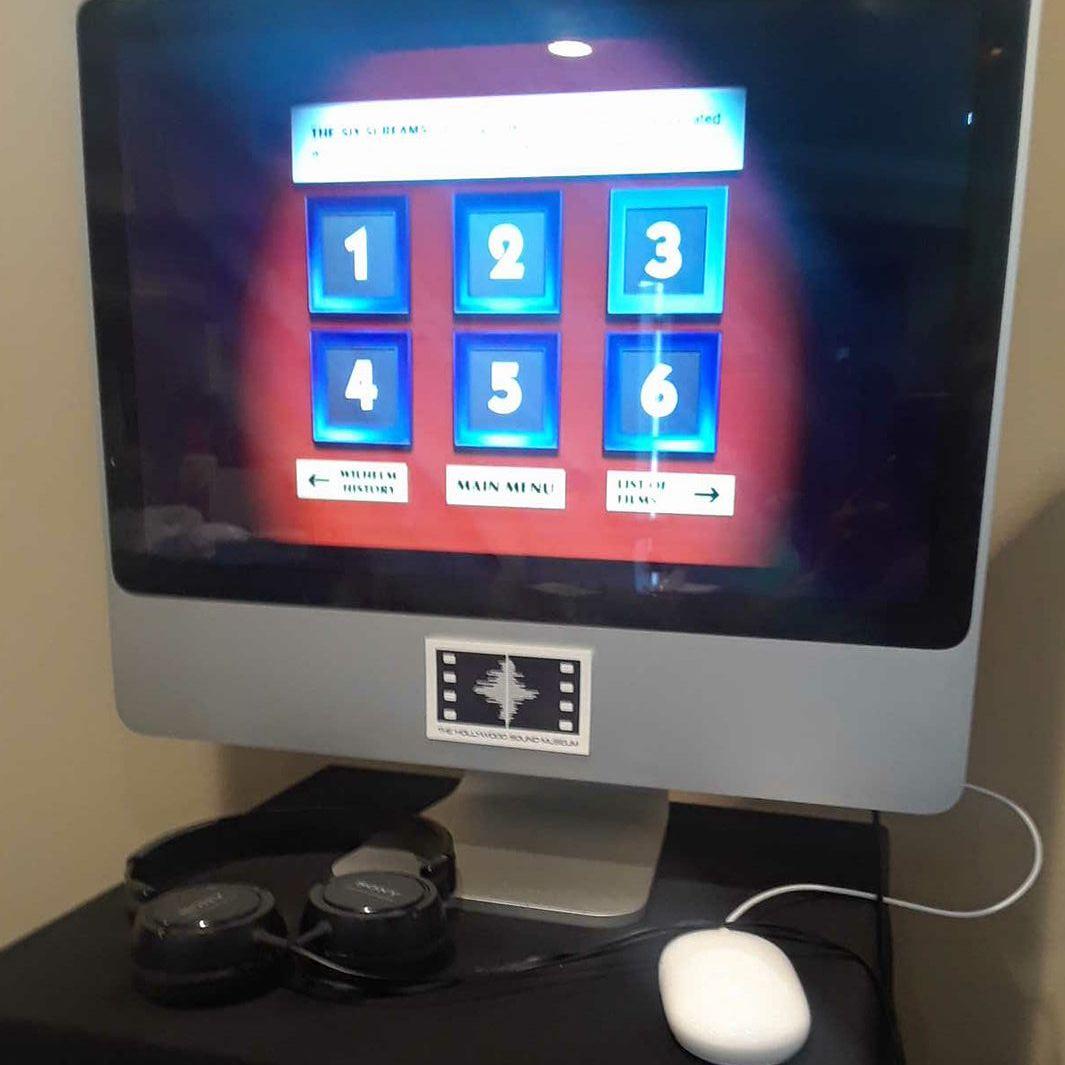 Various tools of the craft, old and new, will be on display - including moviolas with editorial set ups, microphones, consoles, and Foley props.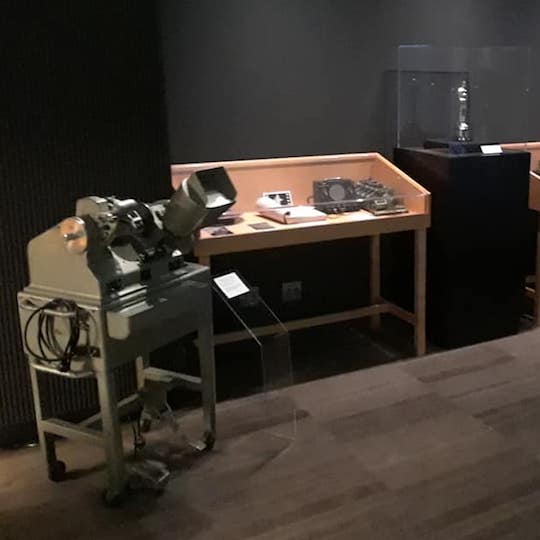 We will have exhibits featuring the stories of the artists behind the craft, illustrated with their personal artifacts, such as the awards they've won - including several Oscars.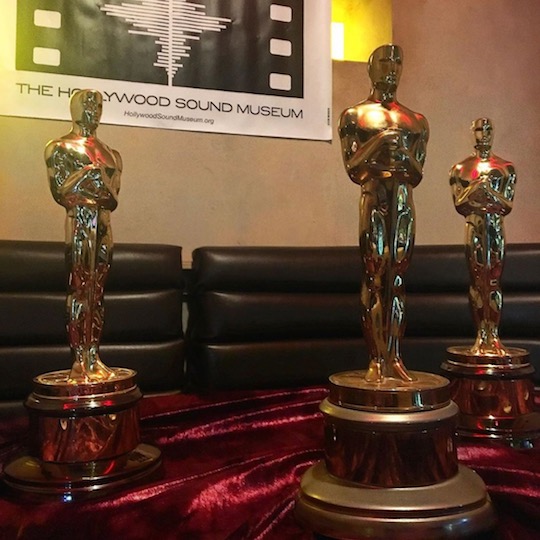 And, most importantly… the Museum will feature an Audio Reference Library where guests can access a large selection of our sound collection on a non-circulating reference and research basis.
We are also excited to be developing an educational program to offer seminars and classes with audio professionals to share the craft of sound recording, editing, Foley, and other sound disciplines.
Check back for updates… follow the social media links on our "CONTACT" page… and Keep Listening!
The Hollywood Sound Museum is a 501(c)(3) non-profit organization.
© 2023 The Hollywood Sound Museum