We have been gathering and organizing historic sound libraries, artifacts, equipment and many other items that tell the story of how audio is created for all forms of entertainment. Here are just a few of our donated, prized collections…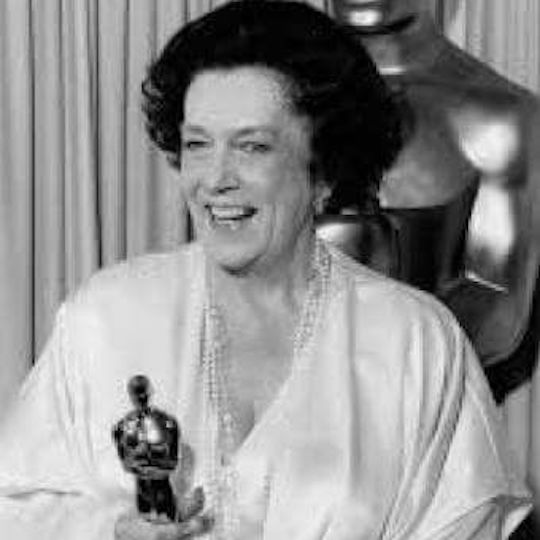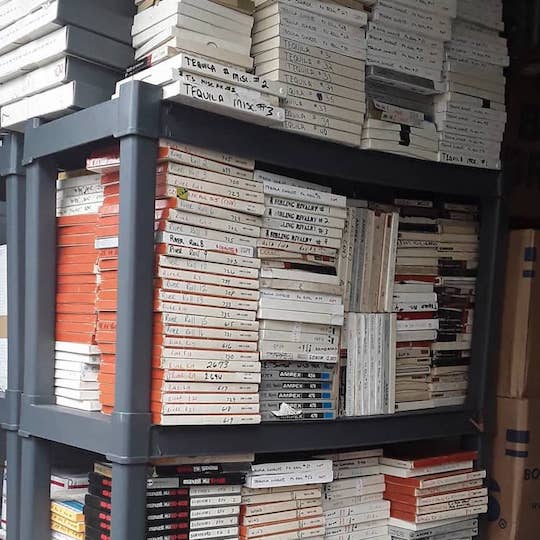 The Kay Rose Library
Kay Rose (1922 - 2002) was the first woman to win an Oscar for Sound Editing. Her vast sound effects library, graciously entrusted to the Museum by her daughter, Victoria Rose Sampson, represents her work through TV shows
"The Rifleman"
and
"The Big Valley,"
and films including
"On Golden Pond," "Ordinary People,"
her Academy Award winning work on
"The River"
and many more. Over 500 tapes from this collection are currently being prepared for a full restoration and digitalization.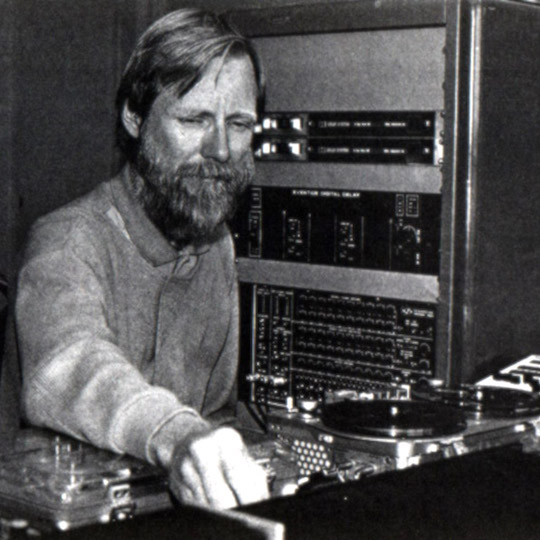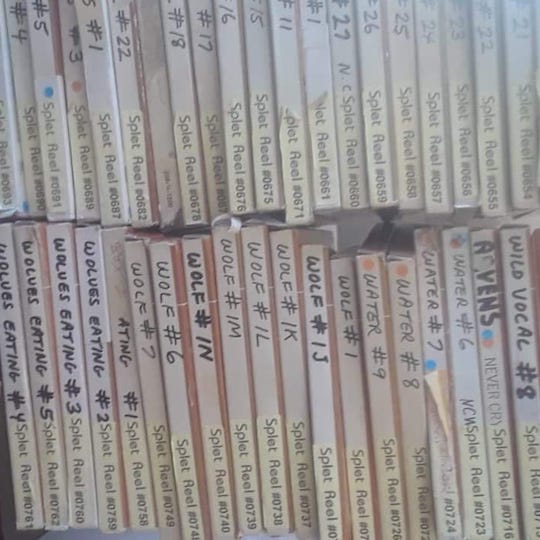 The Alan Splet Collection
Alan Splet (1939 - 1994) is widely considered to be one of the "fathers" of modern sound design. He was a frequent collaborator with Director David Lynch on films including
"Eraserhead," "The Elephant Man," "Blue Velvet,"
and
"Dune."
His beautiful and evocative sound work can also be heard in
"Never Cry Wolf,"
and
"Dead Poets Society."
He won a special achievement Oscar for his work on
"The Black Stallion."
Alan's partner Ann Krober, who worked with him closely on many films, has entrusted the Museum with Alan's entire collection of sound effects master tapes, as well as select pieces of equipment and other artifacts of his.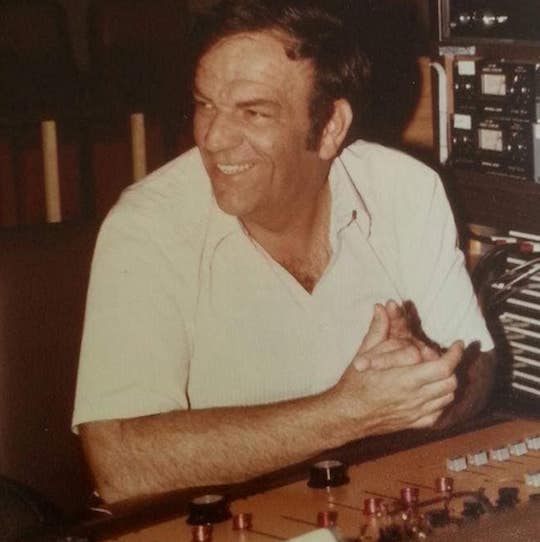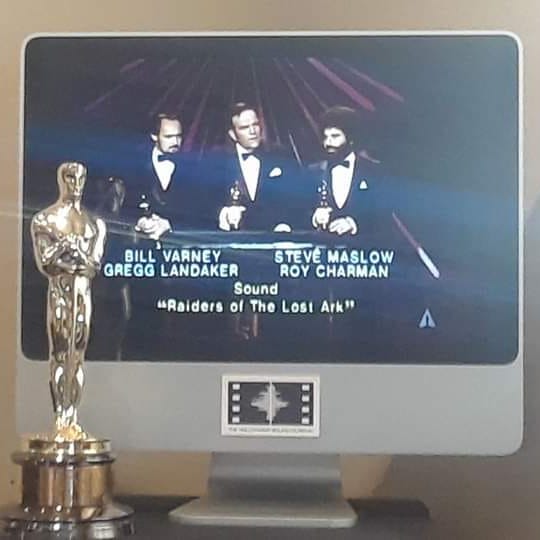 The Bill Varney Collection
Bill Varney (1934 - 2011) was a legendary re-recording mixer and head of the sound departments at the Samuel Goldwyn Studios and Universal Studios for many years. He worked on many classic films including
"Grease"
(1978),
"Ordinary People"
(1980),
"Poltergeist"
(1982),
"My Favorite Year"
(1982)
"Back to the Future"
(1984),
"Gremlins"
(1984),
"The Goonies"
(1985), and
"Dragonheart"
(1996).
Bill won back-to-back Academy Awards for sound mixing on
"The Empire Strikes Back"
(1980) and
"Raiders of the Lost Ark"
(1981)... and his daughter has graciously loaned his Oscars to the Museum for display.
We are fortunate to have many personal items from Bill - including photographs, letters, and other unique pieces entrusted to the Museum by his daughter Lisa Varney.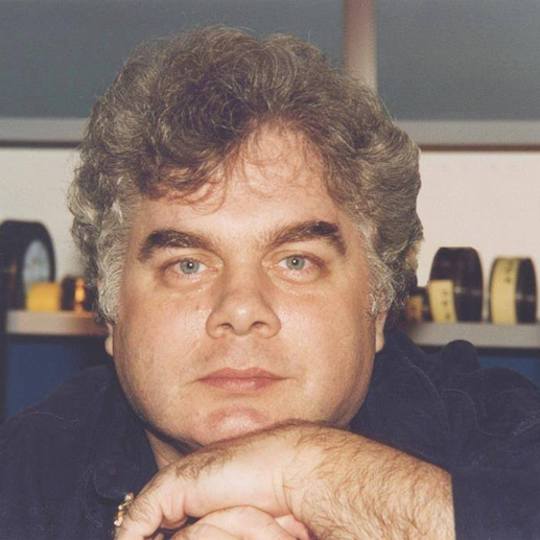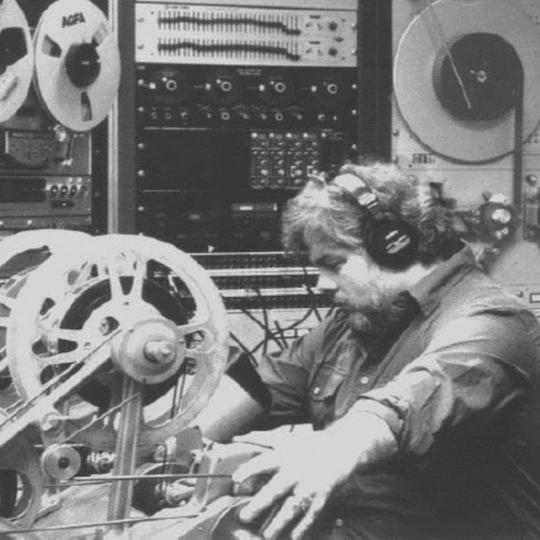 The David Lewis Yewdall Collection
David Lewis Yewdall (1950 - 2017) was a frequent collaborator with director John Carpenter, working with him on
"Escape From New York"
(1981),
"The Thing"
(1982),
"The Dead Zone,"
and
"Christine"
(1981). His credits also include
"Twilight Zone: The Movie"
(1983),
"Moscow on the Hudson"
(1983),
"Evil Dead II"
(1987),
"Predator 2"
(1990),
"Once Upon A Forest"
(1994), for which he won a MPSE Golden Reel Award,
"Dante's Peak"
(1997),
"Starship Troopers"
(1997),
"Jackie Brown"
(1997) and
"Reindeer Games"
(2000). He also worked on the Finnish film
"Talvisota : The Winter War."
David authored
"The Practical Art of Motion Picture Sound,"
first published in 1999. He taught at the University of North Carolina's School of the Arts in Winston-Salem during the 2000s.
His wife Lisa, who is on our board, has given the Museum his sound effects library masters, as well as photographs, and research media he compiled for his book and lectures.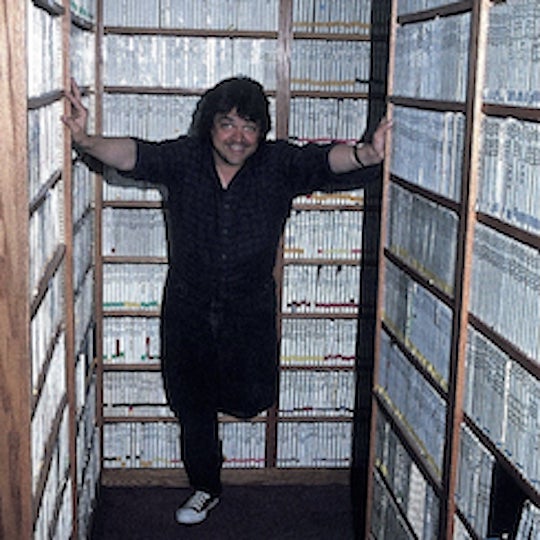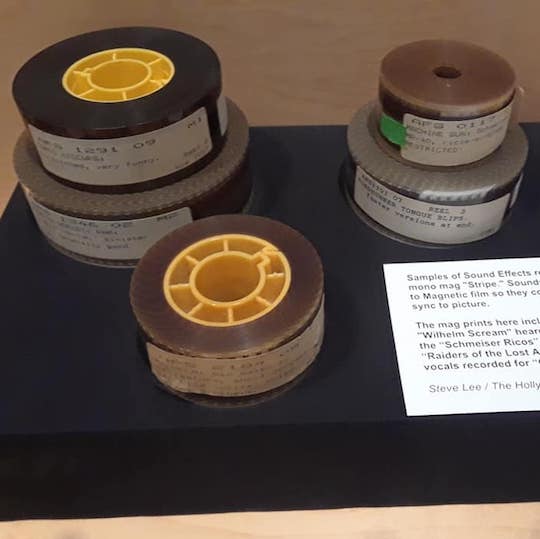 The Steve Lee Archive
Our Founder, Steve Lee, who has had a career in film sound for many years, has given the Museum his entire film sound archive. It includes photographs, sound cut lists, other documents from the films he participated in. His large sound effects library, featuring his work on dozens of films - as well as many classic sounds he has collected from various studios over the years - is also part of the collection.
Check back for updates… follow the social media links on our "CONTACT" page… and Keep Listening!
The Hollywood Sound Museum is a 501(c)(3) non-profit organization.
© 2023 The Hollywood Sound Museum